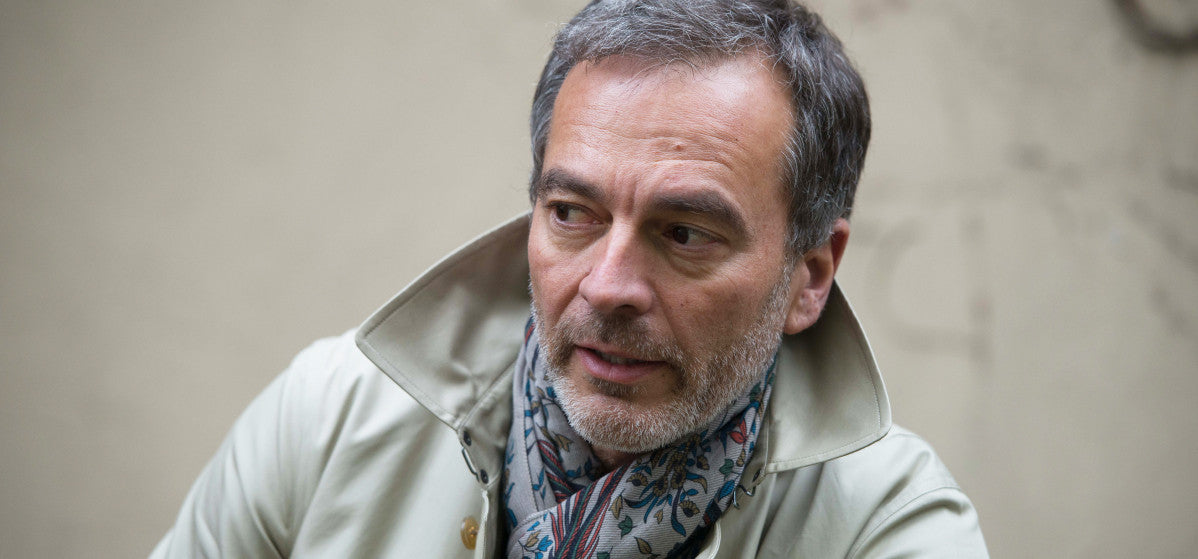 01 Apr 2017

Q&A WITH RALF'S FINE GARMENTS

by Shaun Darwood
Why do you do, what you do?
I've always had a passion for style and quality. When I started traveling to the UK and the US as a young man I was fascinated by individual stores in London, NY, LA and SF. Especially the old Banana Republic store near Union Square in San Francisco it was a key experience to me, as well as my first visit to Ralph Lauren in Manhattan. 'Travel' and 'Adventure' meeting 'Fashion' are the keywords. Nowadays it is hard to find individual stores offering merchandise besides mainstream. All of these things brought me to open my own store.
What brings you to the Grenfell brand?
My friend Fred (laughing). I love the workmanship and the final details of the company and the undiscovered treasure of the brand. It gives the feeling of a Gentlemen's Travel and Adventure wardrobe on high quality
What are you looking for?
Have you ever found it? I am always looking for any brands with a love for detail and great product performance,which is why we're very close with Grenfell. I am always looking for the perfect pants, shirts and accessories, to compliment what we have in-store.
What are you looking for now?
I am looking for Spring to have more time for my cycle passion!
What was the best advice that you have been given?
Be authentic. If you're ever in Munich we urge you to stop by and see the gentlemen in store.