< Go Back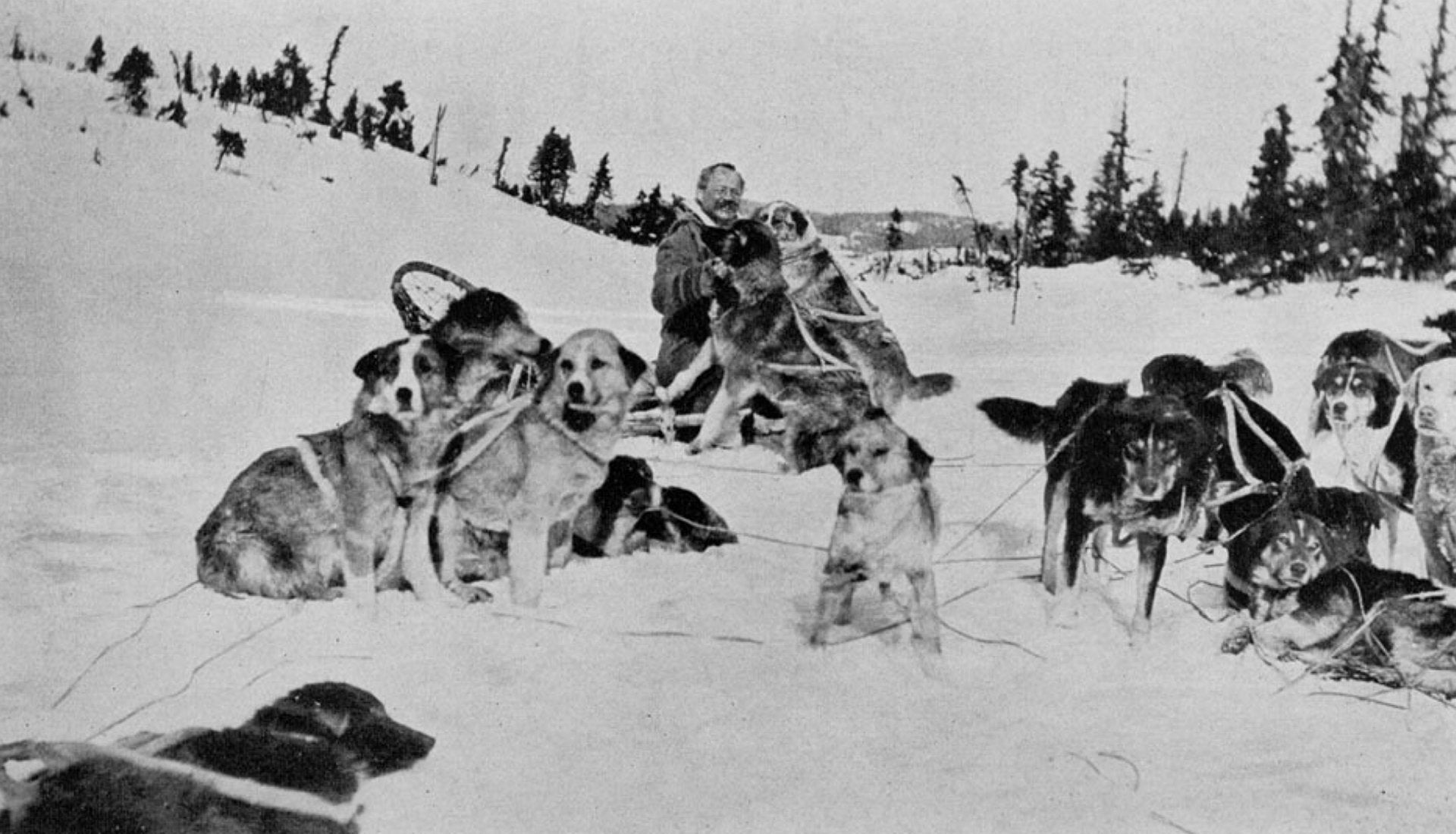 Introducing
Sir Wilfred Grenfell
BORN IN ENGLAND, THE DOCTOR LATER KNIGHTED AS SIR WILFRED THOMASON GRENFELL BROUGHT FAITH AND HEALING TO ONE OF HUMANITY'S BLEAKEST AND MOST INHOSPITABLE OUTPOSTS.
He pioneered medical missions from 1892, serving the Labrador coast of Newfoundland, Canada. He filled his life with adventure, not only in terms of his heroic service but with his Arctic quests too, and the timeless nature of Sir Grenfell's dedication to discovery continues to inspire us today.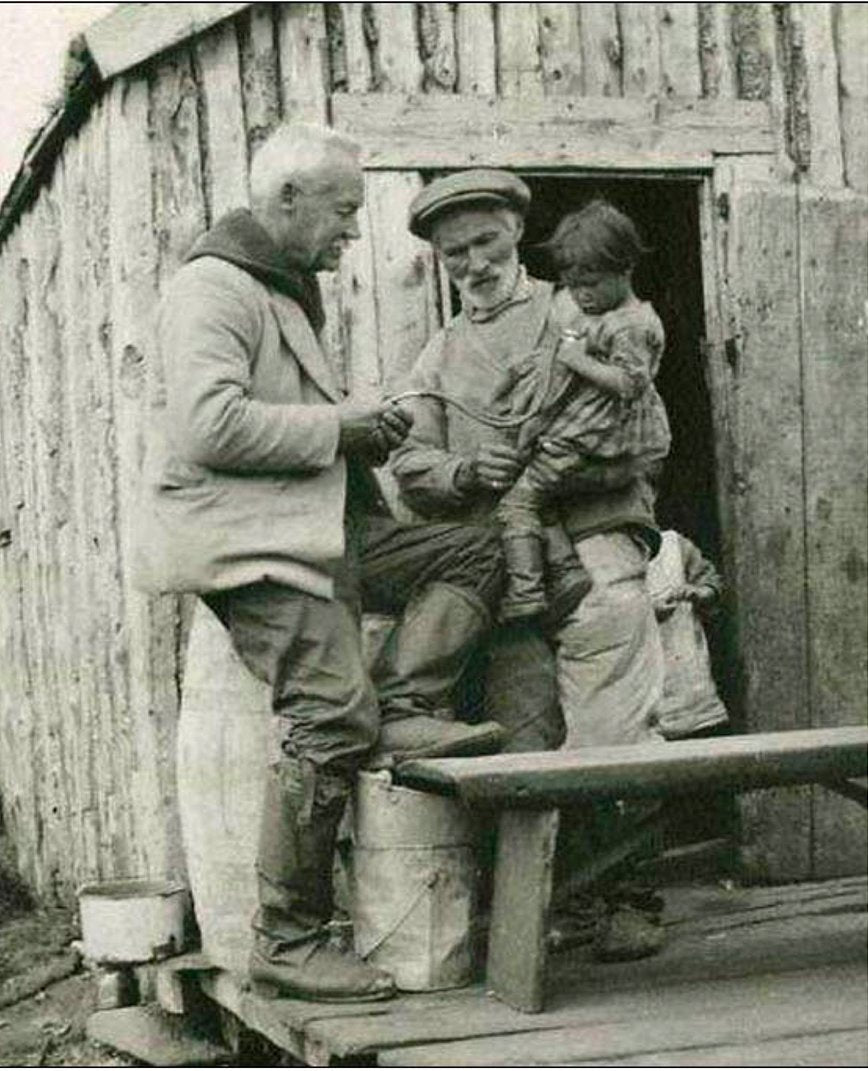 Sir Grenfell's life in Labrador and stories of his achievements fired the imagination of the world. The doctor, whose calls took him on single-handed sled journeys over uncharted territories, personally treated 900 patients within two months of his landing in 1892. He inspired similar devotion to a small band of helpers, and won world support for the spiritual and medical needs of 2,000 fishermen and eskimos scattered over the bleak arctic coast.
The life and work of Sir Grenfell has inspired many to establish educational facilities and charitable organisations in his honour.
TO THIS DAY, WE ARE COMMITTED WORKING WITH SUCH ORGANISATIONS TO ENSURE THE GRENFELL NAME LIVES ON, TO INSPIRE A NEW GENERATION AND ENDEAVOUR TO HELP THOSE IN NEED.
OUR MOST RECENT WORK HAS BEEN WITH THE DOCTORS WITHOUT BORDERS ORGANISATION, WHOSE WORK ETHIC MATCHES PERFECTLY WITH THAT OF SIR GRENFELL.
MORE TO EXPLORE