< Go Back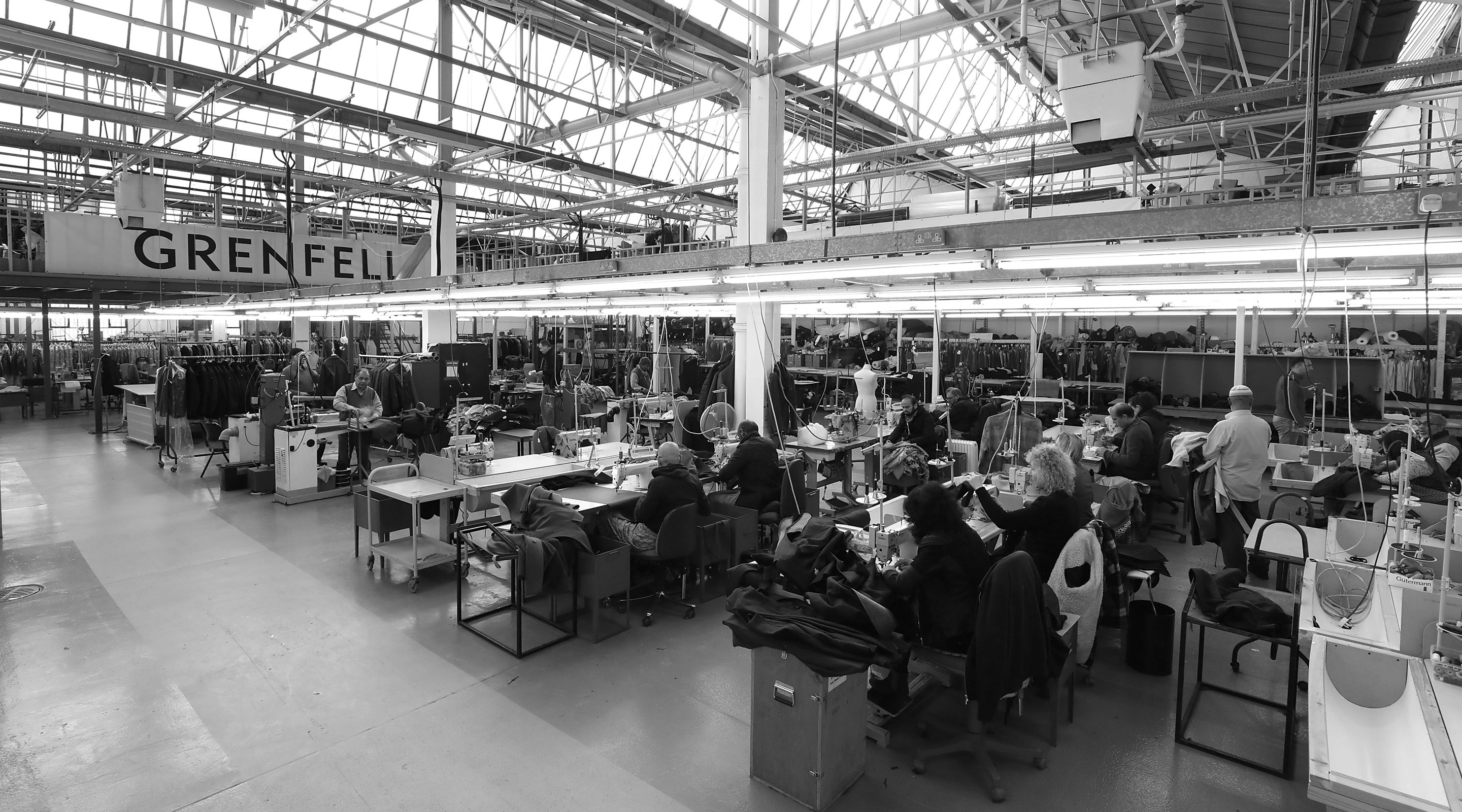 MADE IN ENGLAND
SINCE 1923
SINCE WE STARTED OUT IN 1923, WE'VE EXCLUSIVELY USED OUR OWN FACTORIES. THIS IS OUR WAY OF ENSURING EACH AND EVERY GRENFELL COAT AND JACKET ACHIEVES THE LEVELS OF QUALITY, LUXURY AND PERFORMANCE YOU HAVE COME TO EXPECT FROM US. TODAY, ALL GRENFELL GARMENTS ARE CRAFTED IN OUR EAST LONDON FACTORY, MEANING WE ARE A TRULY BRITISH BRAND.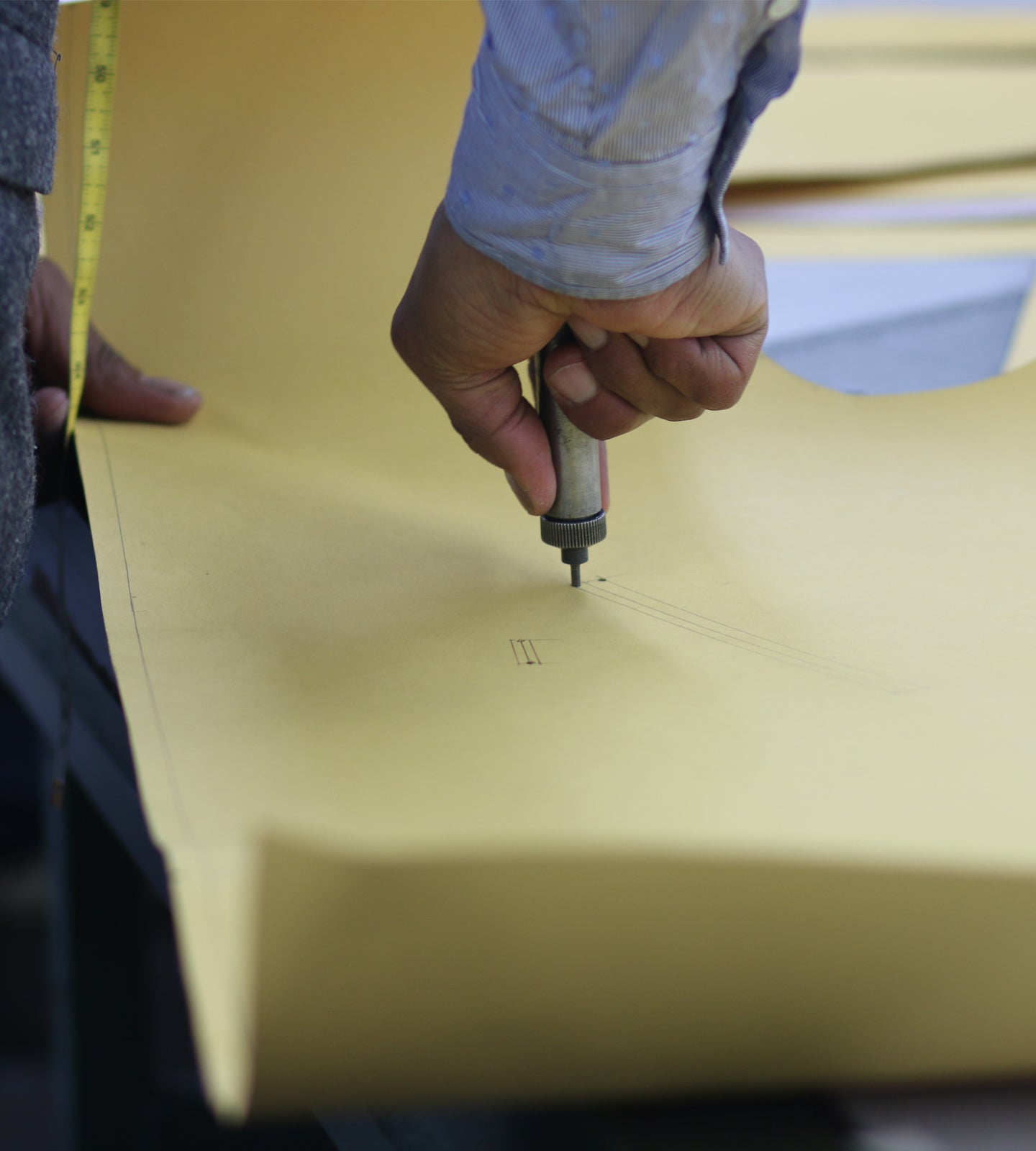 STEP 1

DESIGN

Reworking classics from the Grenfell archives to creating completely new outerwear pieces for the modern man, the design process for Grenfell always starts and ends in the UK. Our team of skilled, experienced designers have taken on the mantle of this famous brand, ensuring every commission that leaves the factory is designed in a way that is true to our roots as a premium British brand.
step 2

production

Today, all our garments are produced in our east London factory, the textile and garment capital of the UK, with our team of skilled, dedicated craftspeople - some of which have been with us for decades - ensuring every stitch of your Grenfell garment is applied with the finest of details.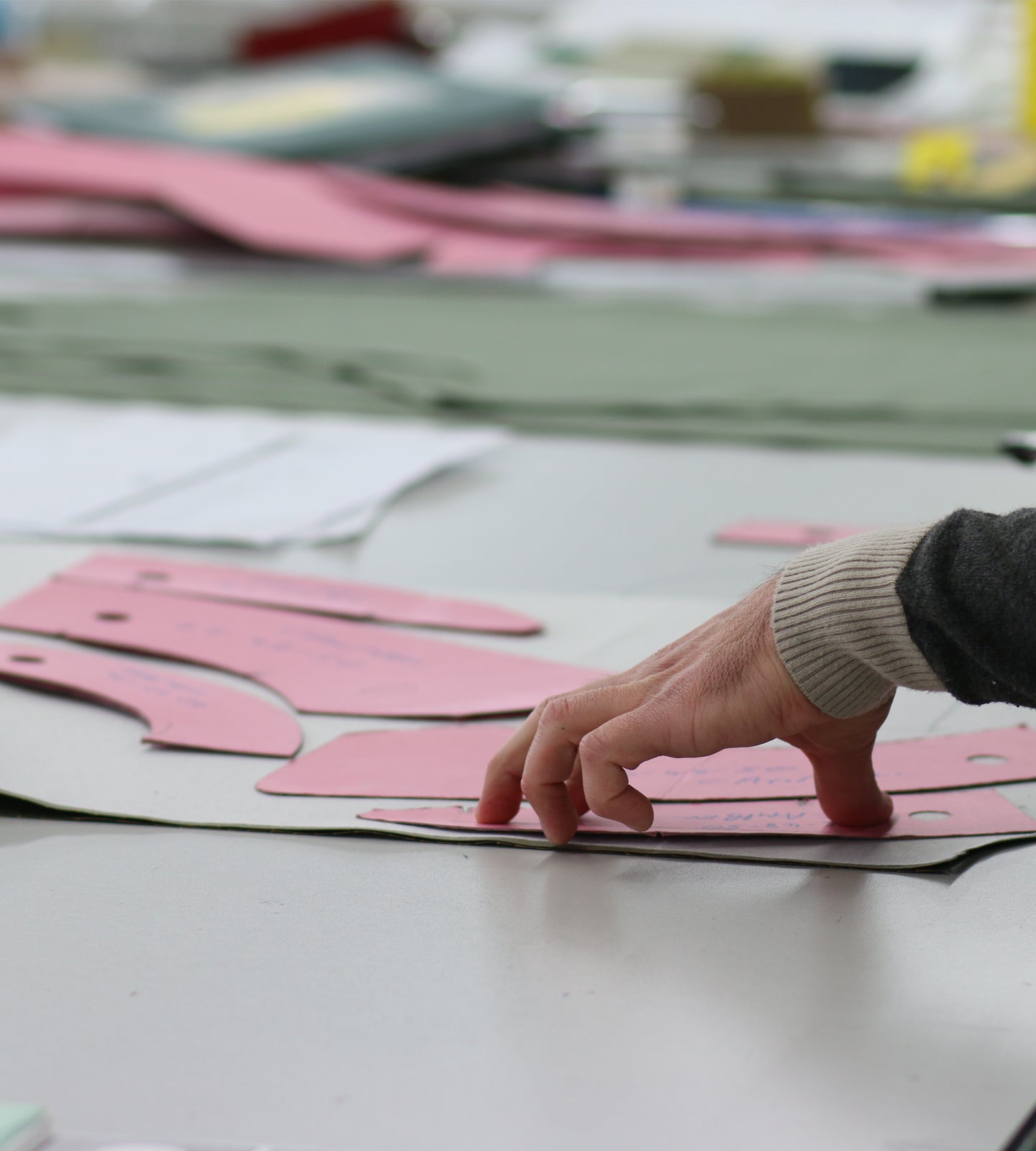 From the moment we undertake a commission to the moment it reaches the end client, we demand the same exacting production and service standards observed since Grenfell was established.
Our production process benefits from state-of-the-art technology. Advanced facilities and machinery are utilised and a team of experts are employed to carry out quality checks at every stage of production.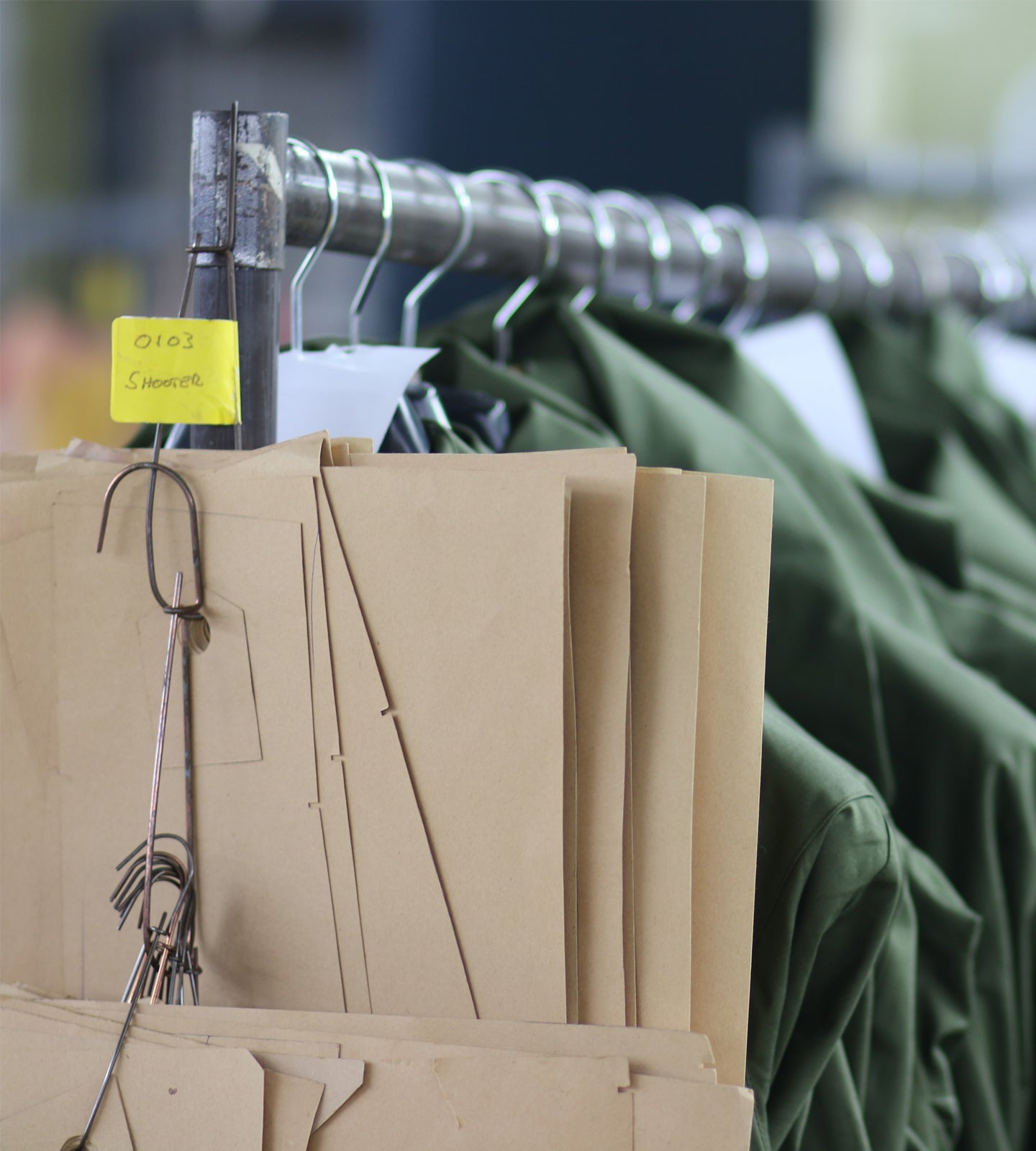 STEP 3

QUALITY CONTROL

As custodians of a long and proud legacy of British manufacturing, we support in-house training to ensure continuity of high production standards. We work with and support other 'made in Britain' suppliers, companies and mills, ethically sourcing the finest quality cloths, fabrics and trimmings solely from reputable companies.​
By going to such lengths to ensure each element of every garment is painstakingly selected, our quality assurance staff can spend more time checking the craftsmanship at each stage of production, giving you a finished garment you expect and deserve.
Our quality management systems are also highly efficient and fit for purpose – just one of the many ways in which our commitment to the needs of our customers and stakeholders is upheld.
MORE TO EXPLORE