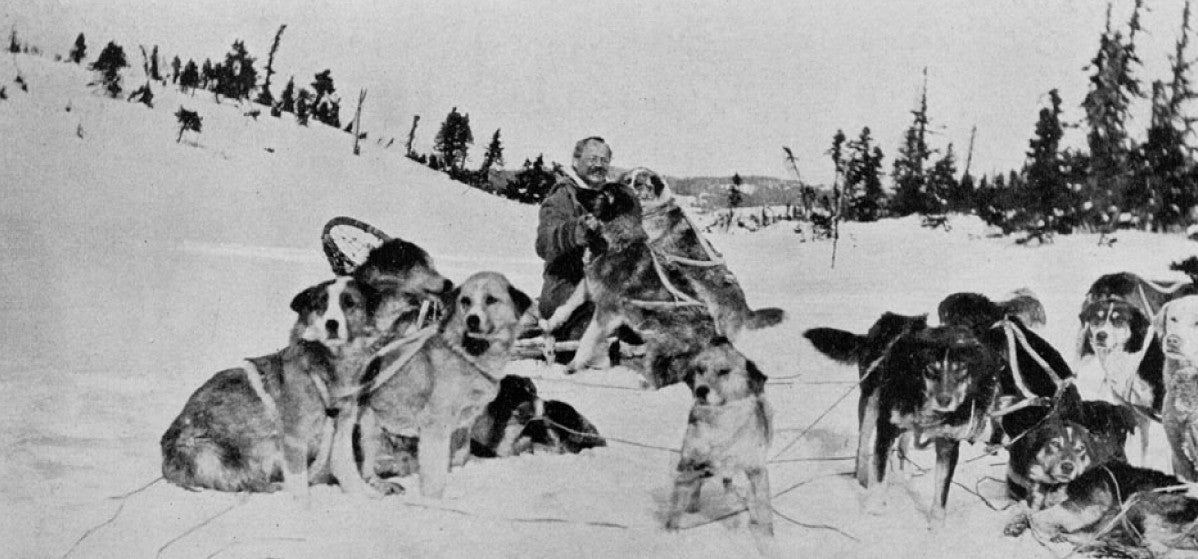 27 May 2017

The Pleasure in Diversity

by Gary Burnand
I may have mentioned previously, that I become quickly bored. It's an unappealing trait. But I suppose that your personality invariably determines your life and career. So, boredom has served me well. Just when I've got close to mastering something, just when all that effort has come to some kind of personally defined fruition, I head off down another road. It explains why I don't own a Porsche, but I have driven a lot of cars.

It also explains the next six weeks for me. Dismantling an exhibition of fine art photography. Two fashion shoots on the streets of Paris. Hopefully getting my first novel sub-edited and proofed. Another fashion shoot either in France, Sweden or Scotland. Directing a documentary about an Afghan refugee for a Franco/German TV company. Without this diversity, my life would be an emptier place. And my bank account a fuller one.

If you could choose the life you wanted, how would it look? This is a rhetorical question, of course, we don't know each other. And anyway, it's less of a question, more of an ambition. I suppose we all juggle with that one, in our own ways. If life were a sliding scale with 'responsible' and 'selfish' at different ends, we all oscillate between the two, finally coming to a rest where our natural equilibrium lies. I think that's the same for everyone. And whilst over time, and in changing circumstances, we might occasionally slide a little left or right, mostly we reside in a space made for us. Made by us.
Sir Wilfred Grenfell once said that "clothing must be windproof but must breathe". That's life, isn't it? Life must be robust enough to allow adventure, and gentle enough, to share it with others. Life must be on that sliding scale between responsible and selfish, between risky and neglectful. Between together and alone.
For many of us, that is a kind of 'selfish responsibility', which brings a life of diversity. I squared this one off a long time ago. My ex-wife didn't, understandably, but I did. I arrived here because, for a long time, I let responsibility determine my days, and achieved very little. But the moment I let my own personal mass propel me a little more towards selfish, I was astonished to find that I was climbing ladders. I started saying yes, a lot. Always. Saying yes doesn't keep you rooted to the ground.

So one day you wind up shooting some fashion and directing a reportage on the sins of geopolitical agitation. And you sort of wonder how that all happened. I do. Life is as much an adventure in your head, as it is on the surface of the planet. That's where all adventures begin. That's where all the battles take place. Are won or lost. Learning to say yes when your heart says no. I wasted a few too many years saying no, through some kind of responsible fear. When I read of Sir Grenfell crossing great swathes of British Columbia, alone on a sled, saving the lives of thousands of Inuits, I appreciated that some people are born with the yes gene, they don't need to learn it. It's innate. I wish it had been for me, I would be higher up the ladder. But I am happy I learned it before it was too late before the knees were crooked and eyes had gone before fear returned.
It's never too late to fill your life with diversity, to occasionally drop the responsible ball, to jump off cliffs. Because you never know, it might suit you, you might be good at it. I'm pleased I did, I don't regret. I wish I had done so sooner.